Introduction
Solapur Bio-Energy Systems Private Limited (SBESPL)
Solapur Bioenergy Systems Pvt. Ltd. is the first of its kind, large-scale municipal solid waste treatment and processing plant in Solapur, Maharashtra based on our patented DYRAD ™ technology as a demonstration unit. Since its inauguration, the Solapur MSW plant has been operational and is capable of processing up to 400 tons per day (TPD) of waste,wherein the msw is segregated into inorganic and organic fraction. The organic fraction is then converted into biogas and high-quality fertilizers. The biogas produced can be used as a source to generate electricity or simply as a form of fuel. The non-organic waste such as plastic, metal, etc, can be segregated and used for other purposes such as recycling , co-processing.
Solapur Integrated Facility
Phase 1 ➥      
(Since 2013-2021)      
To ingeniously design and implement technology segregation of msw and processing of OFMSW.
Development of quality city compost and awareness about the product to farmers and chemical fertilizer companies.
Recovery of 90% organic from MSW.
PPA agreement with Discom.                
Bulk order for compost sale with the fertilizer company.
Development and achieving production of 100 tons per day of Refuse-derived fuel as per CPHEEO guidelines and mou with cement industries.
Development and achieving production of 5 tons per day of biomass pellets as per guidelines for co-gen and biomass-based boiler industries.
Achieving production of 10 tons per day of Phosphate-rich organic manure.
Development of 2 tons per day coconut to cocopeat and coir manufacturing unit.
Biogas to compressed biogas.
Development of dry waste collection centers at various locations in Solapur city to manage 10  tons per day of recyclable dry waste at source.
Training, skilling, and employment of women workforce up to 50% of total working staff.
We are manufacturers and suppliers of FCO approved compost.
We have the following compost types available,
a) Organic city compost
b) Phosphate Rich Organic Manure (PROM)
Order qty: Minimum 1 ton up to 30 tons per day
We segregate and supply dry coconut shells to cocopeat and coir manufacturers.
We are also processing them into activated carbon.
Order qty: Minimum 500 kg per day to 3 tons per day.
We are manufacturers of biomass pellets from tendu patta and other agro waste.
Order qty: Minimum 1 ton per day to 5 tons per day.
Refused Derived Fuel
We are manufacturers of different types of RDF as per CPHEEO guidelines and as per requirements of industries.
Order qty: Minimum 30 tons per day to 100 tons per day.
Multi-layered Plastics (MLP)s
With our dry waste collection center at various locations in Solapur, we collect multiplayer plastic waste at the source, ensuring quality and quantity. Have your EPR commitment fulfilled with our MLP collection service.
Brands can reach out for specific EPR requirement.
Recyclable Plastic
We segregate and supply Low density plastics from msw.
Order qty: Minimum 0.5 ton per day to 5 tons per day
Metals
We provide good quality scrap metal material recovered from MSW.
Recyclers can get in touch for their specific requirements.
Video Gallery-Solapur Video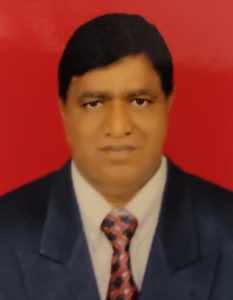 Bhagwan Karande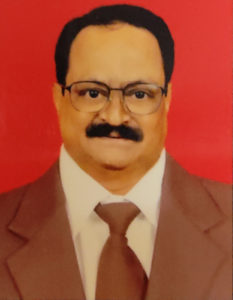 Vikramsinha Deshmukh
Incharge HR-Admin Compliance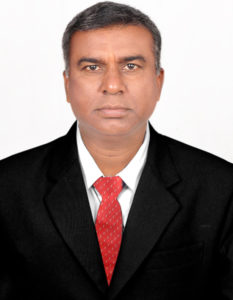 Dattatray Masalekar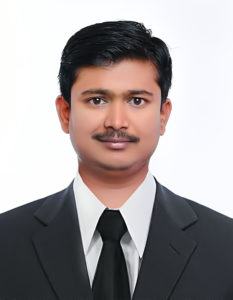 Ajay Bhosale
Assistant Manager Process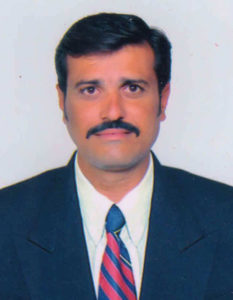 Nagesh Katwa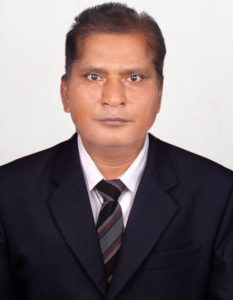 Balasaheb Sule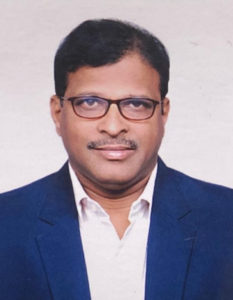 Milind Apte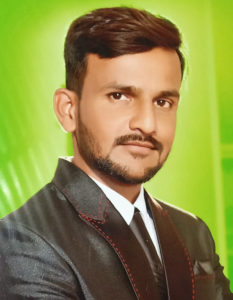 Asif Mujawar
Assistant Manager HR Administration